Health & Safety for schools and academies

Our team at Judicium Education deliver services that provide peace of mind for busy school leaders.
These services are designed to support schools and trusts in ensuring they provide a safe working and learning environment. They also ensure schools and academies comply with the legal requirements imposed on them as employers under the various Health & Safety laws and regulations.
Click the links below to find out more
School Health & Safety Service
Health & Safety Audit
An in-depth audit of the school's management of health & safety, benchmarked against the best practice set out by the HSE and in-line with the Department for Education requirements. This exercise will assess the scope and effectiveness of current arrangements and audit compliance.
Policy and Procedure
We draft and keep under review policies and procedures, including a School/Academy Health & Safety Policy and subsidiary policies such as Managing Contractors and Fire Management.
Risk Assessments
We carry out and document several management assessments of the risks in key areas. Our recommendations for improved control of risks in these areas are then set out in an Action Plan for the school.
Curriculum Risks
Where appropriate, we meet with the Heads of Department of the higher-risk, practical subjects to assess how safety is managed and provide advice. Our recommendations for improved risk control are set out in an Action Plan.
Access to a Specialist Advisor
We will assign you a Lead Consultant who is a specialist School Safety Adviser. They will be your primary contact for advice on any health & safety matter. All consultants are at least Graduate members of IOSH.
Accident Investigation Support
Should an accident, near-miss or serious incident occur in your school, we will assist you in carrying out an investigation to determine the cause of the event and identify any failure in the health and safety management system.
Online Resources
Clients have access to an online Document Library of risk assessment templates and examples, checklists, guidance documents and newsletters, written specifically for Schools.
Accredited eLearning for all Employees
As part of the annual package all employees will have free, unlimited access to our health and safety eLearning library containing over 30 CPD accredited courses.
Additional services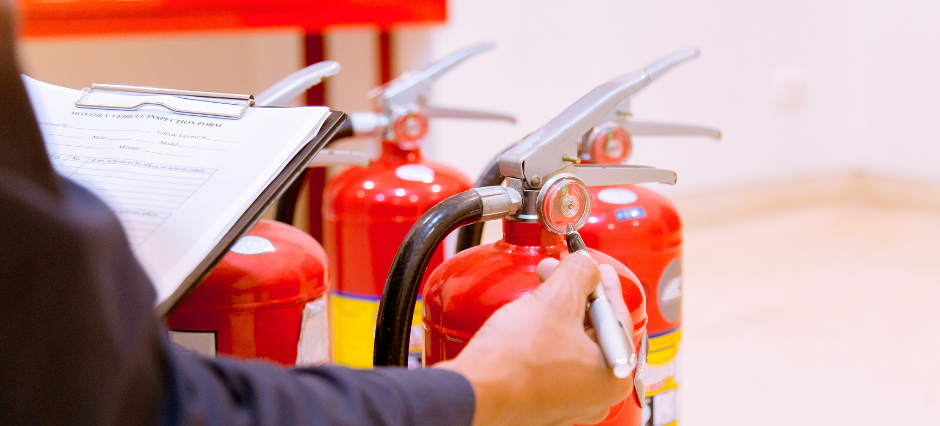 Fire Risk Assessment
Fully understanding and suitably controlling fire risks is an important part of managing your school or trust.
We carry out a comprehensive Fire Risk Assessment and review this annually or sooner if there is a significant change, whichever occurs first. We prepare a dedicated Fire Safety Action Plan and provide advice on a wide range of fire safety issues.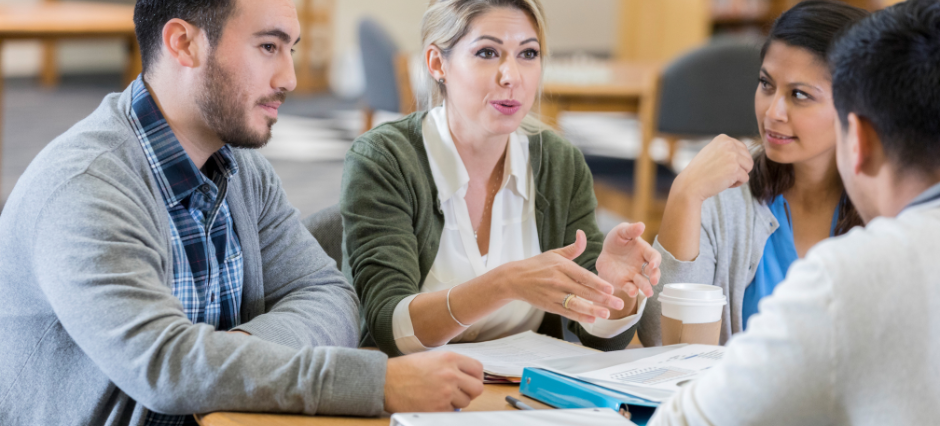 MAT Due-diligence audit
MATs often require a Health & Safety due-diligence audit prior to acquiring new school premises.
Here we focus on physical and building issues to identify any costs and liabilities the MAT shall be assuming once it takes possession of the new school site.
Access all your compliance documents using our Education Compliance Dashboard.
Jedu is Judicium Education's online Health & Safety Audit compliance reporting software for schools and Multi Academy Trusts.
A leading tool for school senior leaders.
Health & Safety audit compliance dashboard for school leaders
Monitor overall assessment of risk for each key area via the education specific dashboard

View your schools action plan for recommended and required improvements

The audit and associated award gives school leaders and trust managers confidence that all their health and safety compliance needs are being addressed by our experts
Compare:
School leaders can track progress towards completion of tasks

MAT leaders can see all schools in their group via the easy dashboard

MAT leaders can track progress towards the completion of all recommendations across their schools
"Health and Safety has always been a difficult area for us; we simply don't have the knowledge or expertise to carry out all the risk assessments ourselves. Judicium's down to earth approach and simple to read policies and documents are a refreshing change."
Paul Tuffin
Head Teacher
Southfields Primary School

You may also be interested in