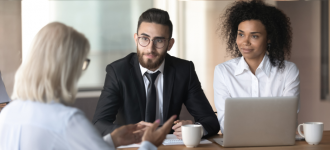 15th November 2023 Employment Law | HR | News | Payroll
The government has this week published the outcome to the consultation it undertook earlier this year into calculating holiday entitlement for part-year and irregular hours workers.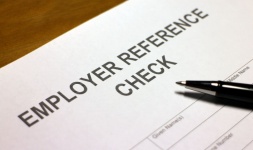 27th January 2023 | Employment Law | HR | HRIS
Who references should be sought from to comply with KCSIE 2022; key questions you can and should ask when seeking references.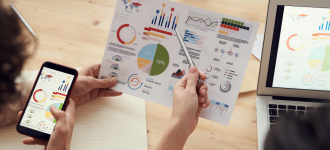 8th January 2023 | News | Safeguarding
School leaders and designated safeguarding leads see several key safeguarding areas as relatively ineffective and highly challenging according to a new survey from UK school support business Judicium Education.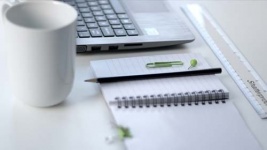 Three common mistakes made regarding the disciplinary process: whether to record or not record meetings, who can and who cannot be allowed into the meetings, and how to avoid common process derailing techniques.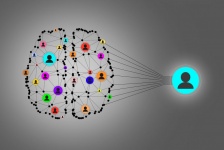 2nd January 2023 | HR
Reviewing your policy and seeing if the process is financially viable; seeking advice, preparing your business case and determining if redundancies are necessary; and obtaining approval, checking the modification order and notice periods and above all being supportive.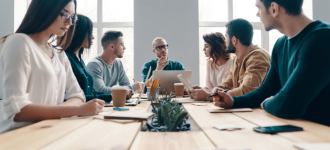 20th December 2022
This session focused on: what are an employer's health and safety-related responsibilities for work-related stress management; what is the Wellbeing Charter from the DfE; and how to ensure the right support across the whole school.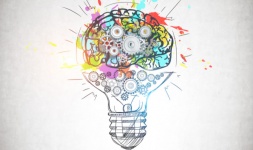 15th November 2022 | Employment Law | HR | HRIS
Considering which process is best to use – restructure, redundancy, or something else; key points to consider and pitfalls to avoid when planning any restructure of redundancy process.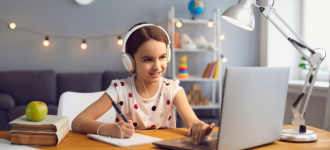 9th October 2022
This blog focuses on what online safety is including filtering and monitoring systems; what staff need to know; what effective teaching of online safety looks like for students; and how to communicate online safety to parents.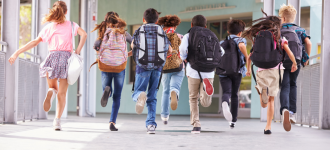 12th September 2022
This blog focuses on how to provide sufficient challenge when looking at safeguarding in your school; what policies and procedures are in place or need revising; and how to create a whole-school approach to safeguarding.